Online Ordering System For
Restaurant
Switch your successful restaurant into even more profitable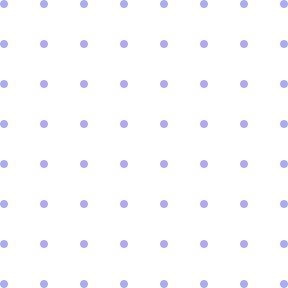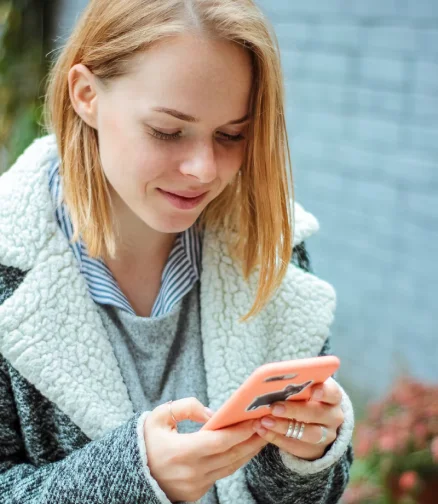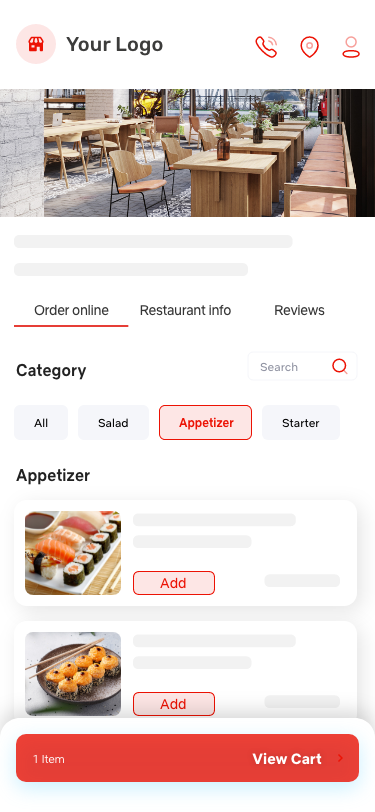 Build stronger relationships with
your customers
Use our online ordering system for restaurants to start taking free unlimited online orders from your customers and serve food directly.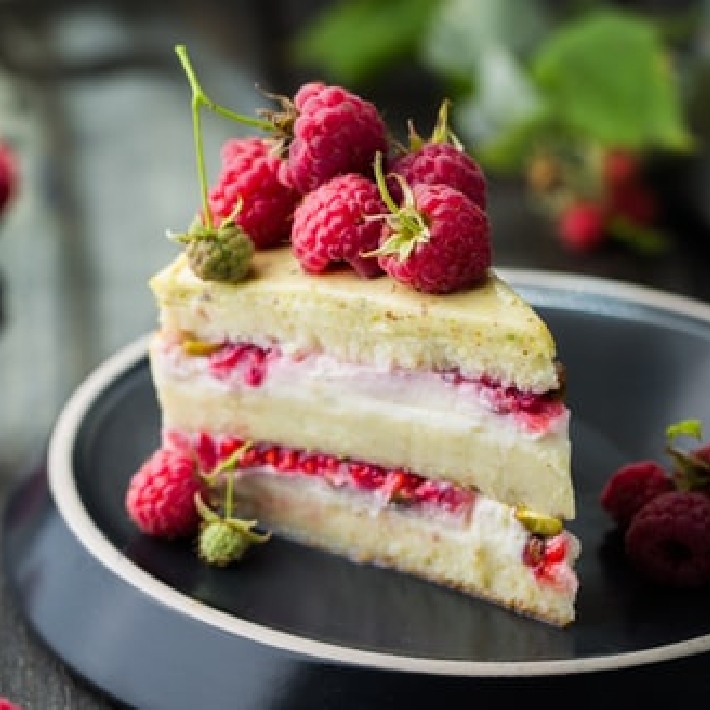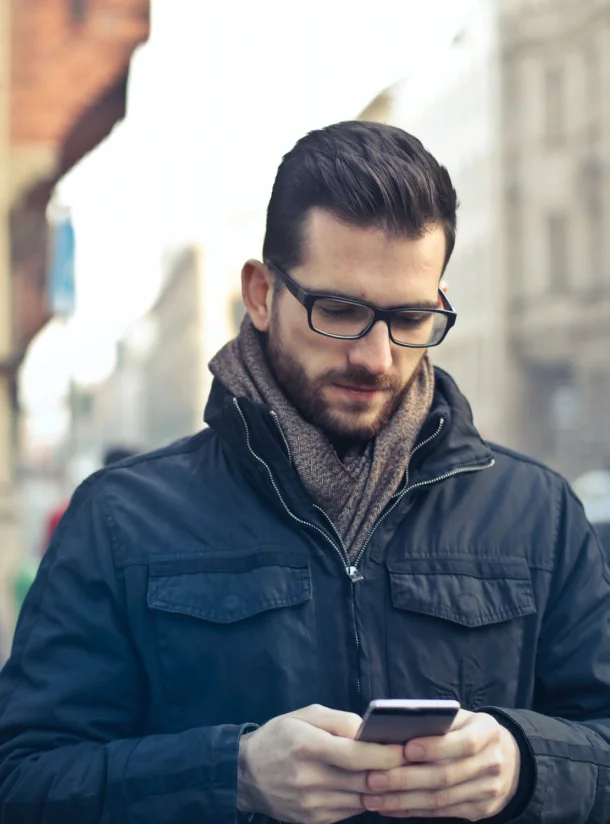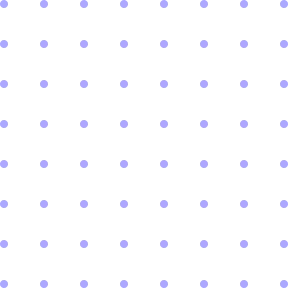 Take your Restaurant to the next level
QR Ordering via customers mobile. The customer scans a QR code on his / her mobile, sees the menu and places the order via the mobile without downloading any app.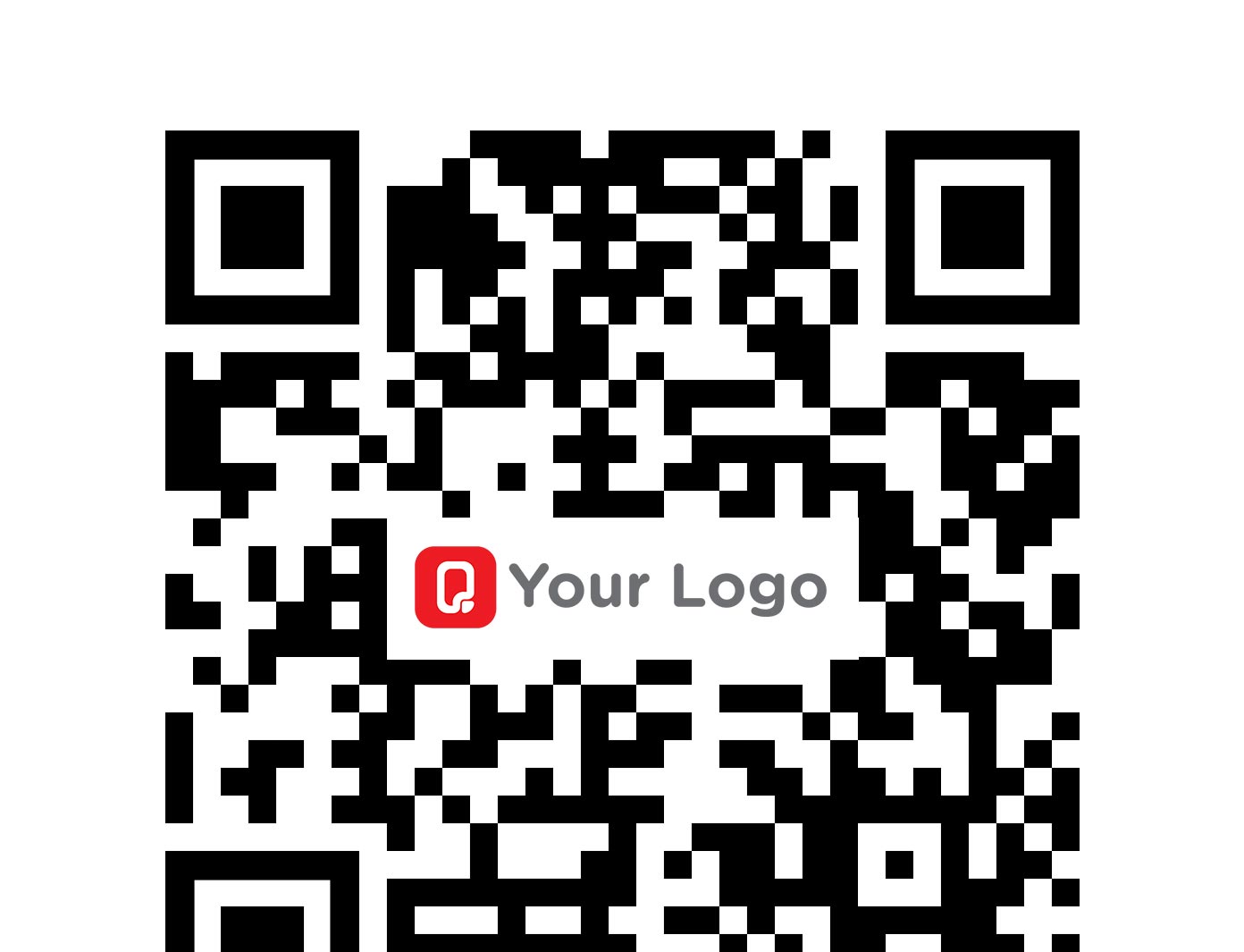 The Qaayima waiter ordering system is wireless. Your employees can collect orders on any devices with access to the internet, e.g. tablet or iPad. You don't have to buy complicated equipment to use the wireless waiter ordering system in your restaurant.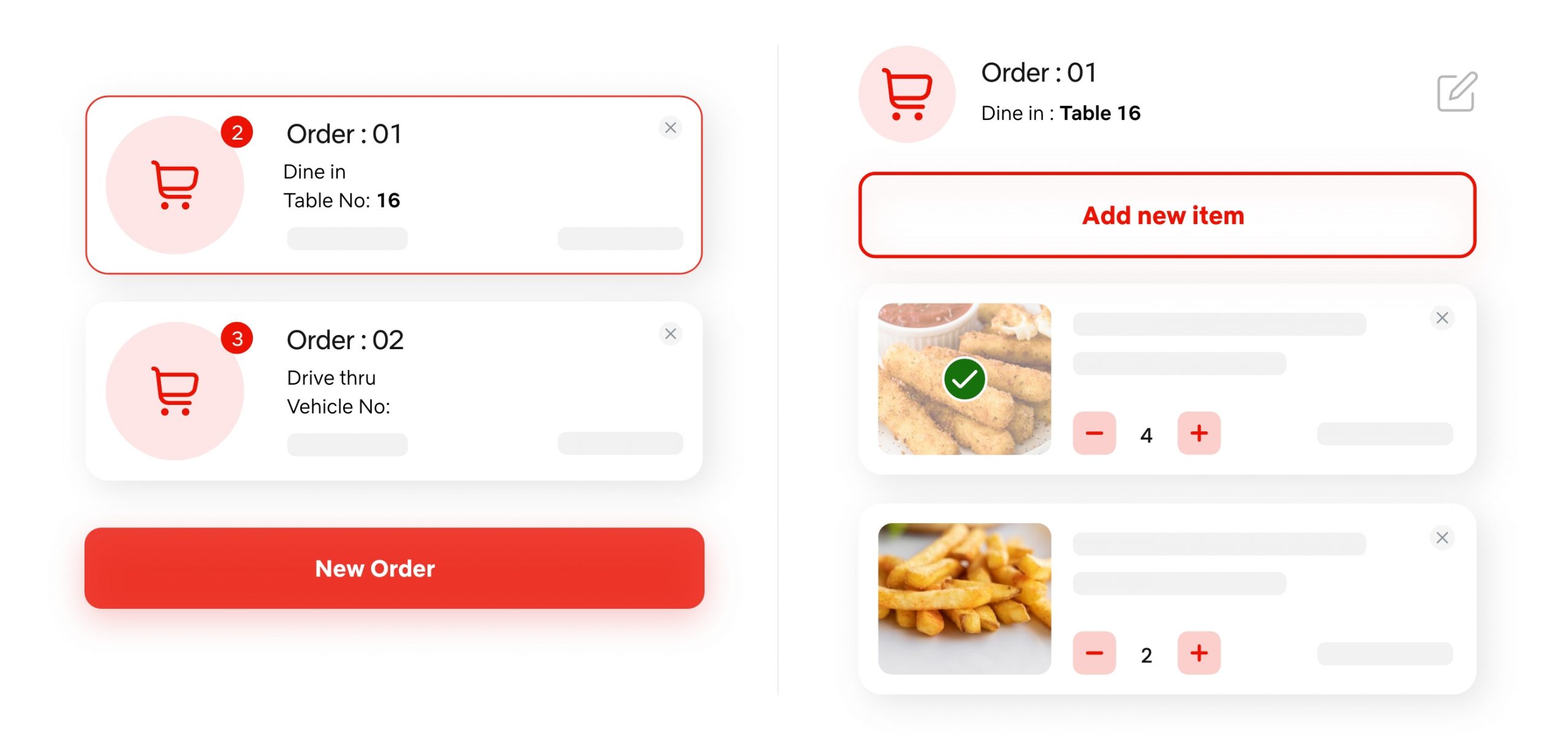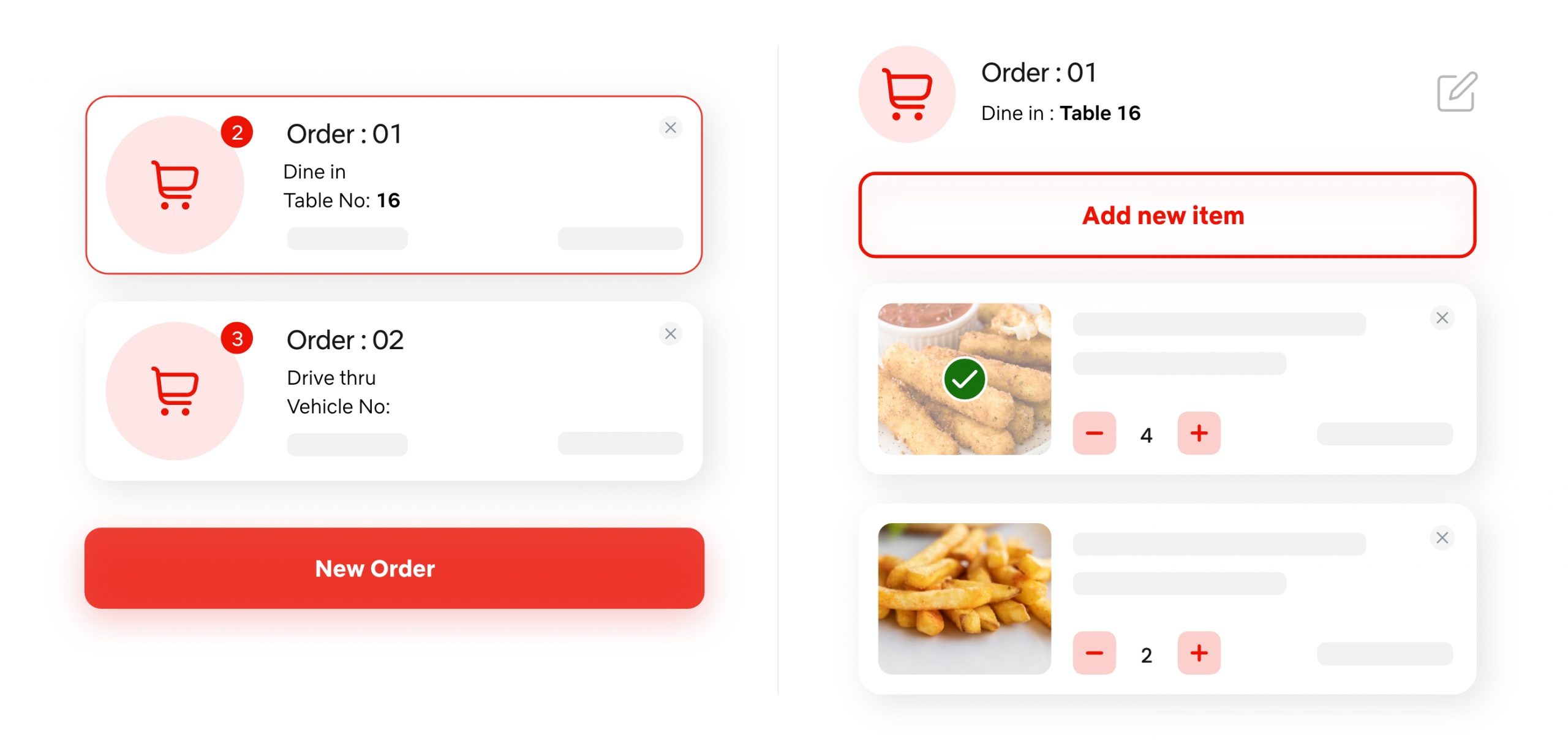 Customer can access your menu and Restaurant information with one QR Code
Restaurant Booklet Menu
Location
Call Button
Social Media Links
Restaurant Timing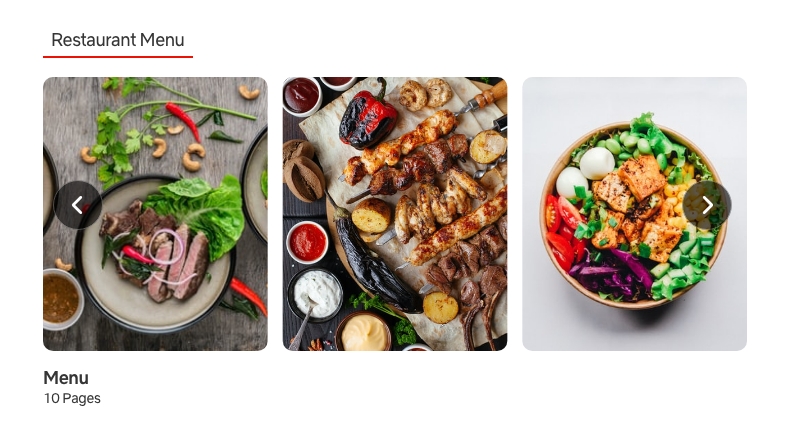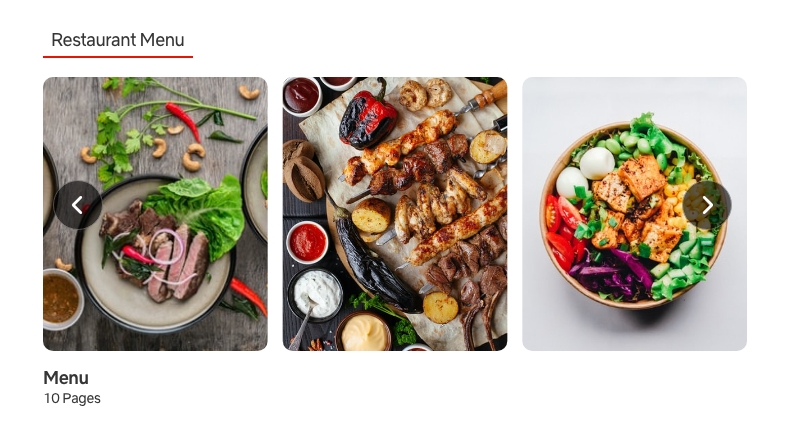 Direct payment to your account
We don't charge commission on orders. We charge a annual flat fee, depending on the plan you choose. Full transparency, No hidden fee.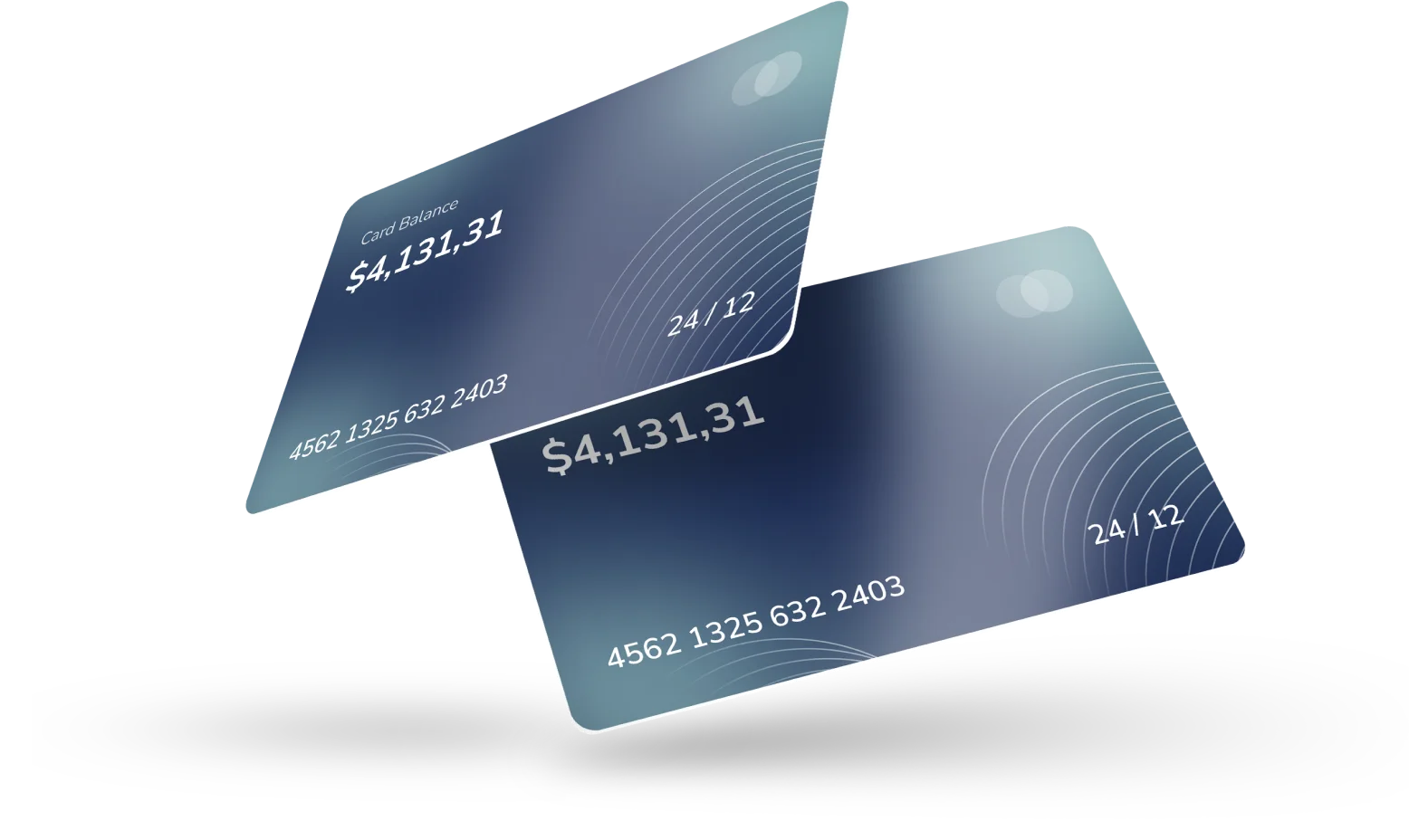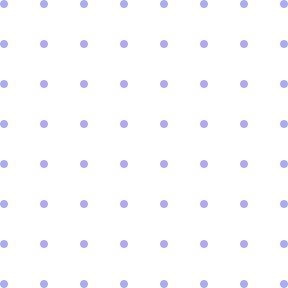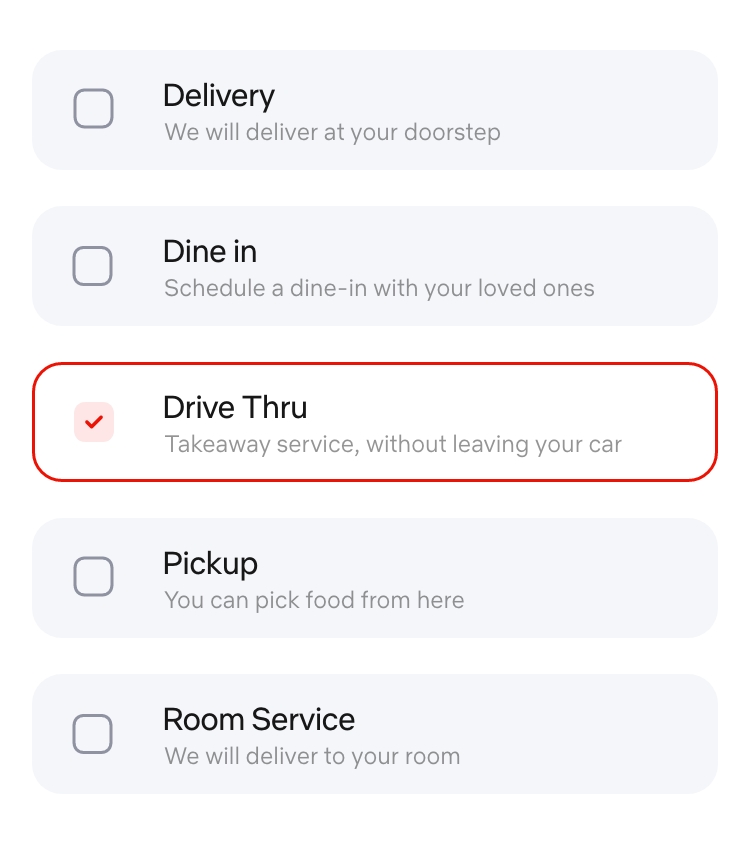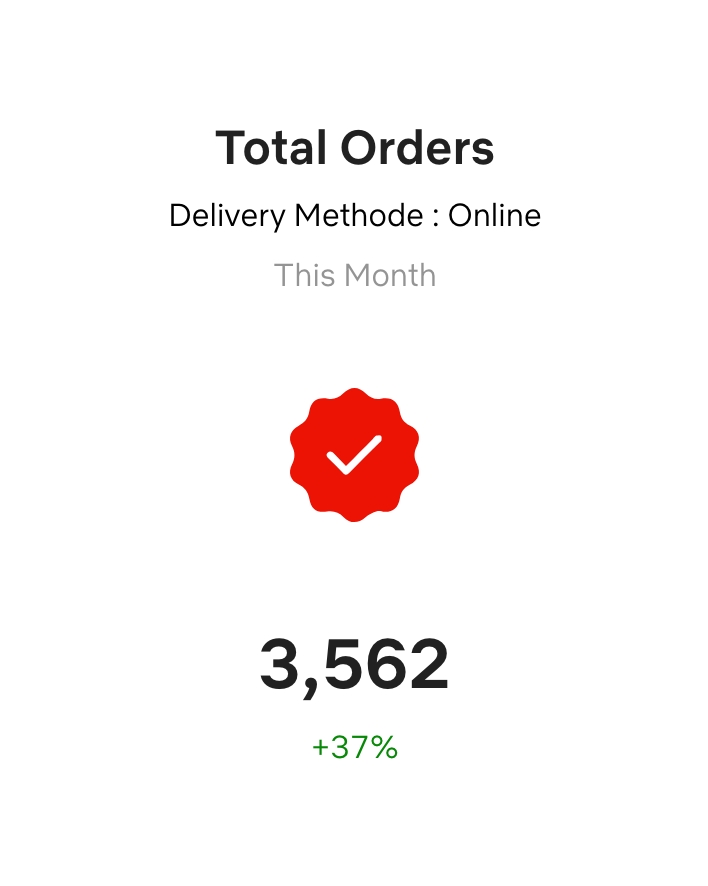 Serve your food with all delivery methods
We specializes in feature-rich online ordering systems & different types of delivery methods and that's all you can easily manage in one place.
Real time tracking for every order.
Qaayima allows you to track & manage online orders from multiple channels on one screen. Increase your operational efficiency, staff productivity and create more happy customers.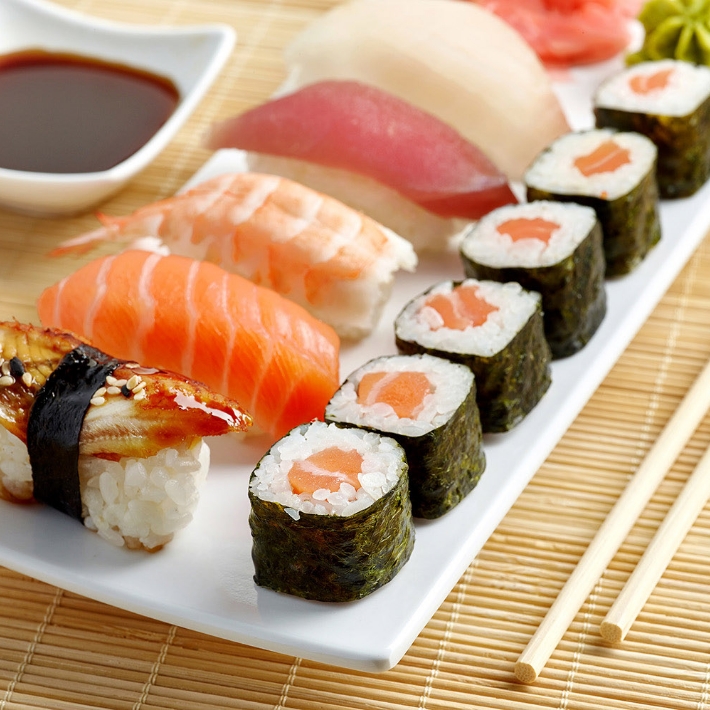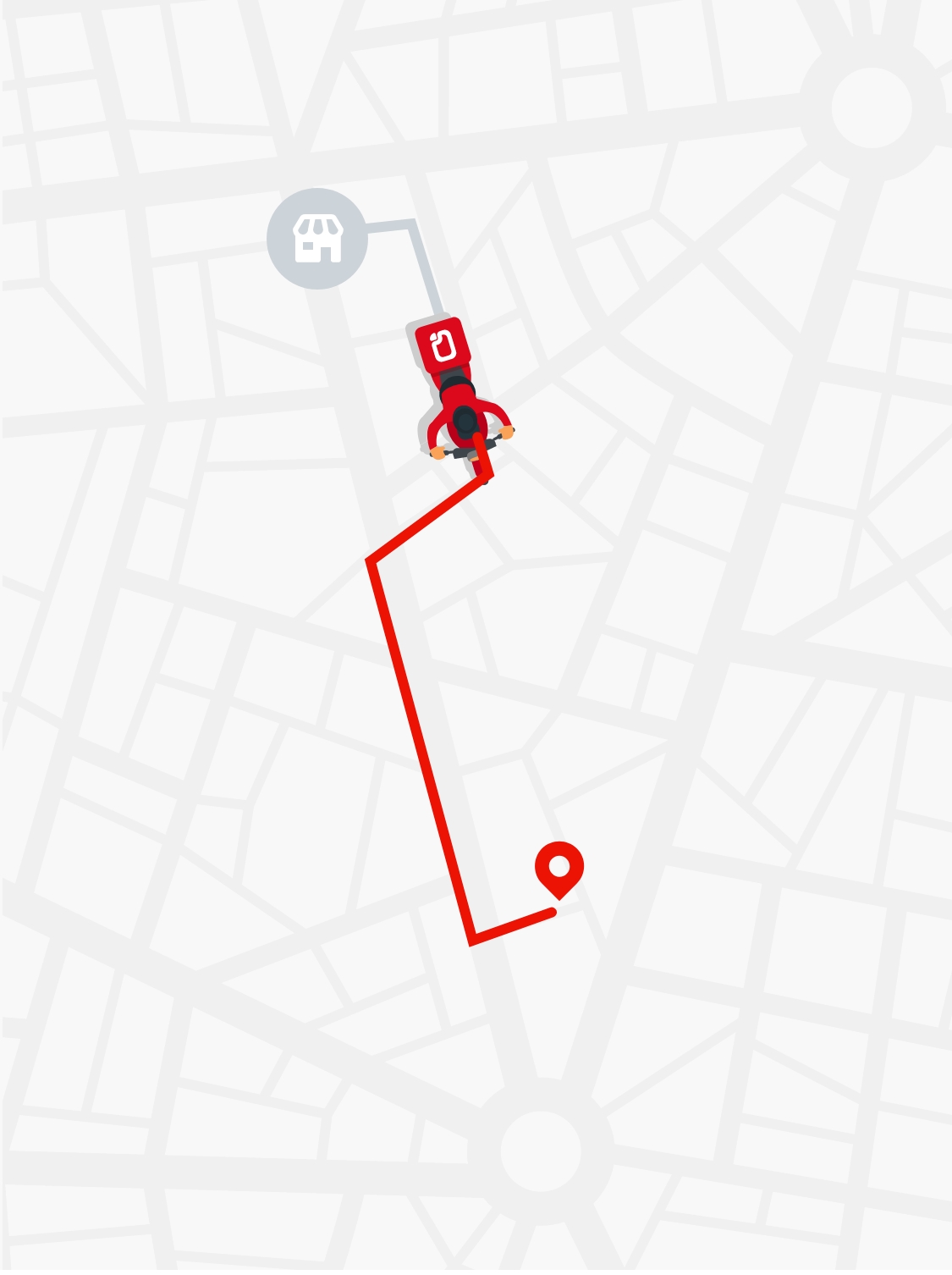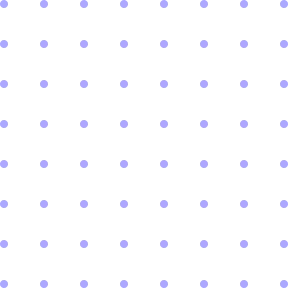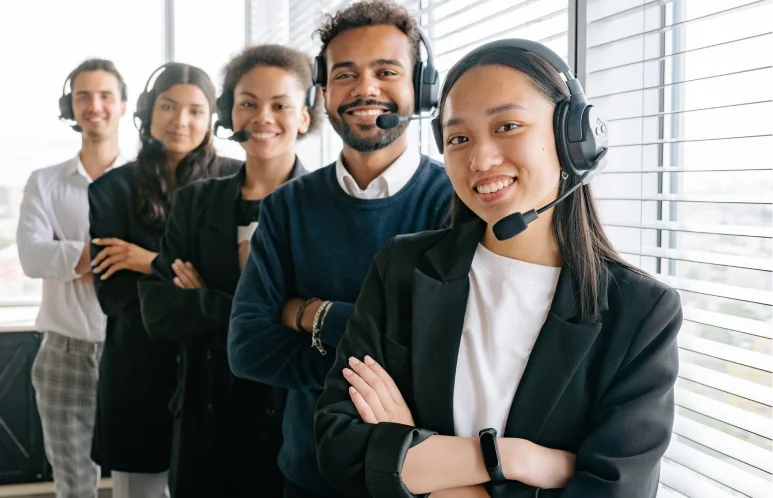 24/7 sales assistance and support just for you
But the good news is that you don't have to handle it all by yourself. With customer support services, such as online and live telephone answering services, there to help you.
Frequently Asked Questions
Qaayima is a leading Online Food Ordering Platform
We seamlessly connect customers with their favourite restaurants. It takes just a few taps from our platform to place an order through Qaayima from your customer's favourite place.
How is Qaayima different from other delivery partners
Qaayima provides you with a Microsite that you can connect through posting links on your social media accounts.
For example, you can share a link to your Instagram page and stories. Your followers can quickly browse your menu and order directly. It works the same way for all social networks.
You will not be charged any commissions.
Is there any commission on orders?
We don't charge commission on orders. We charge a  annual flat fee, depending on the plan you choose. Full transparency, no hidden fees.
Are there any transaction fees?
There are no transaction fees on the orders. The only transaction fee is the one from the online credit card payments. Check the pricing details of each plan for more information.
Does Qaayima provide delivery services?
In the current situation, We are not providing delivery partners.
How is Qaayima different from Uber Eats, Deliveroo, Talabat?
With Qaayima you can get your personalised online ordering platform with a branded microsite, mobile apps and smart menu.
The whole system works together for a smooth functioning of your business, so you can manage all your operations though one platform.

You will not be charged any commissions.
Grow Your Restaurant Online Today.
You want to create your own branded digital food ordering experience for your customers?