Switch your successful restaurant business into more profitable
Comprehensive online ordering, customer data, profiling and integrated loyalty. All with one goal: more revenue for your business.
That means no commissions to food marketplaces or aggregators, and the ability to build long-term, profitable relationship with your customers.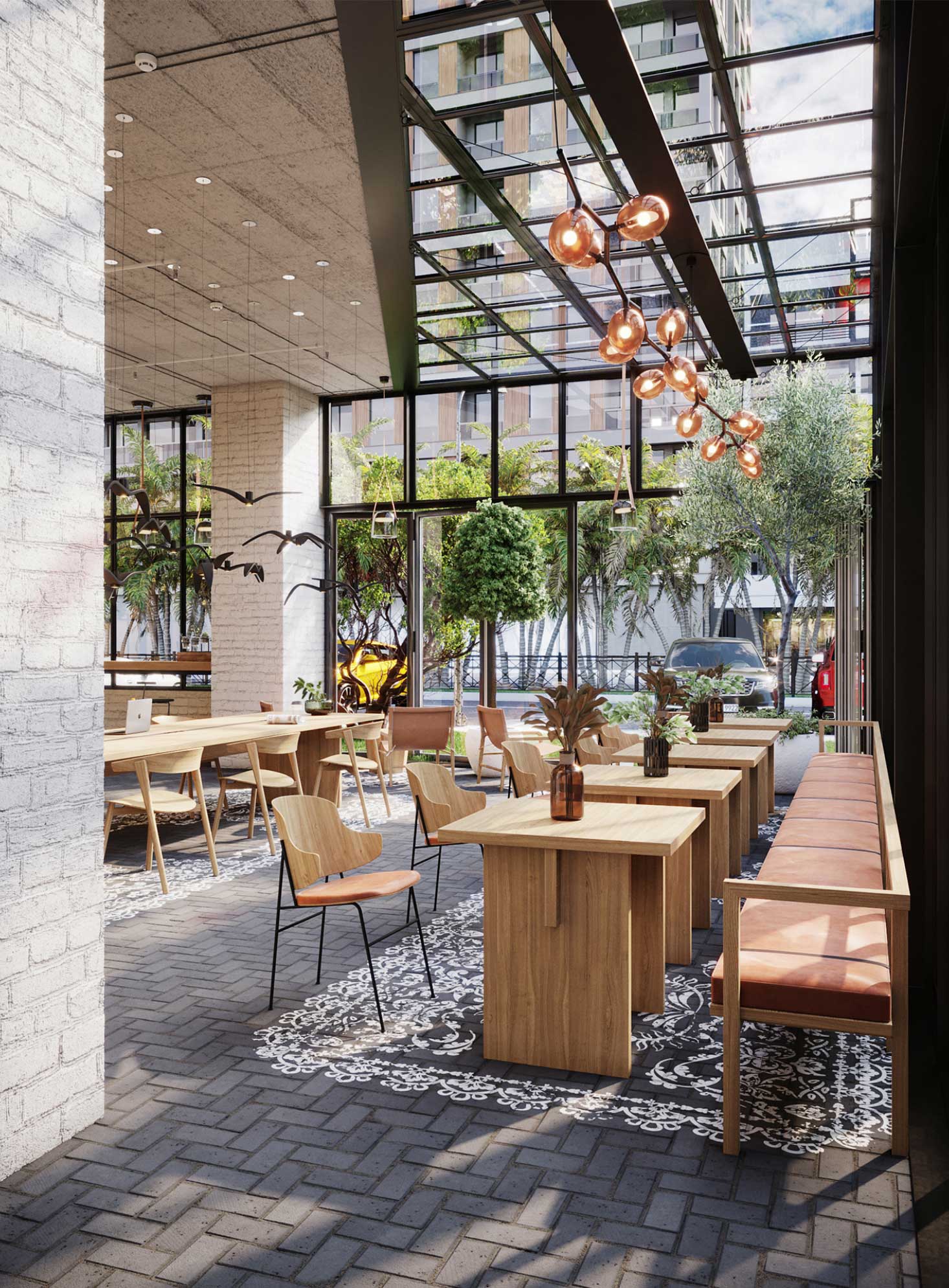 Flexible platform for every Restaurant
Qaayima is an all-new technology platform that caters to the needs of any kind to Restaurants, Café's and Lounges.
Group of Restaurant Listing
Online Payment Integration
POS Software with Online Order Integration
Wouldn't it be great if you could manage orders, inventory, and staff for online store and website in one place?
Having a restaurant POS system with a built-in online ordering feature will help you do so, reach and serve more customers and increase your profitability line, whether the customers are in-store or online.


Grow Your Restaurant Online Today.
You want to create your own branded digital food ordering experience for your customers?